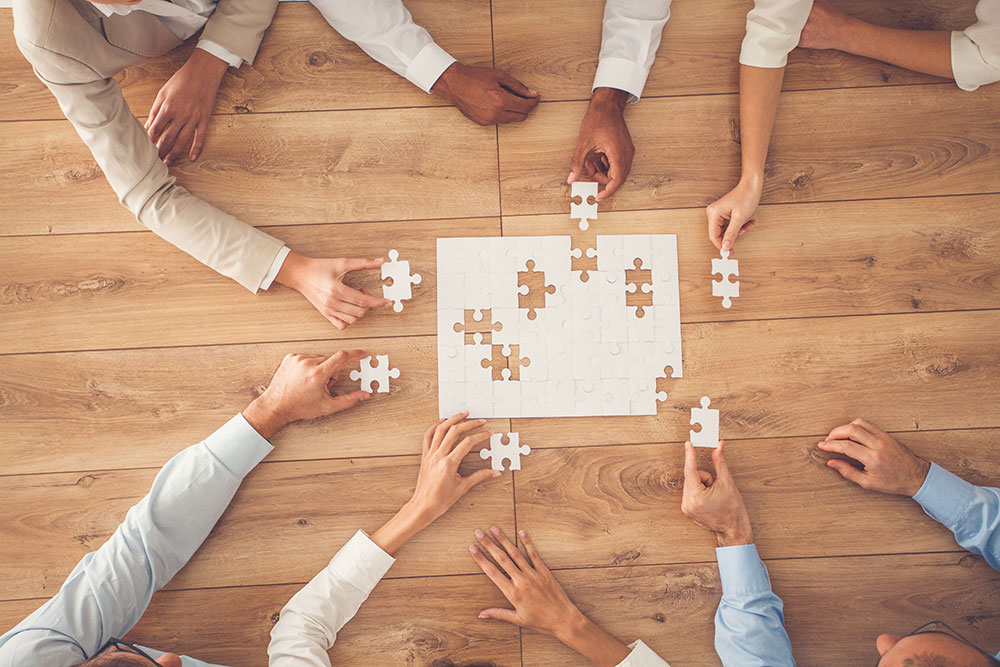 San Diego Infusion Center (SDIC) provides comprehensive, cost effective infusion therapies as an alternative to Hospital, Home infusion or Emergency Rooms. The Center is open 365 days a year and is staffed by Registered Nurses skilled in the care and maintenance of peripheral and central catheters.
For over 10 years SDIC has remained at the forefront of the changes in healthcare and follows the guidelines of the Infectious Disease Society of America (IDSA). The Center provides current methods of infusion therapy. We are open to discussing new and innovative therapeutic options that may be beneficial to your patients.
Although not every patient is a candidate for outpatient infusion treatment, nor is every disease treatable in such a setting, many lengthy hospital stays can be shortened and the infusion performed on an outpatient basis.
Infusion therapy on an outpatient basis requires a determination that:
The treatment is medically necessary
The disease state can be controlled in an outpatient setting and does not require hospitalization
Alternate drug delivery routes are not feasible or indicated
The patient is appropriate for outpatient care and will adhere to the treatment plan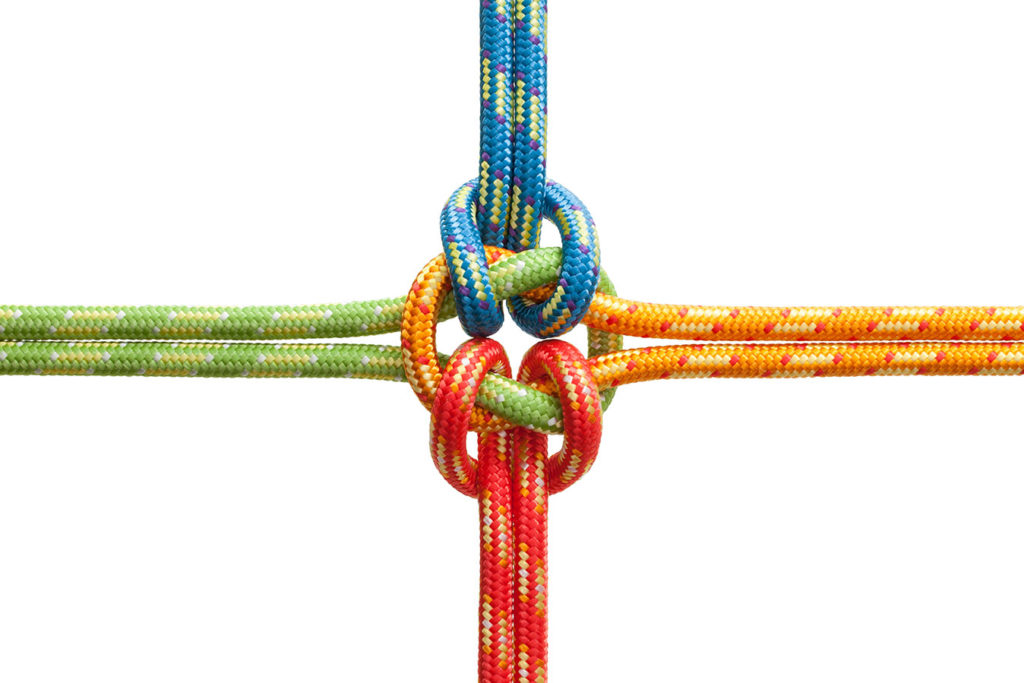 San Diego Infusion Center is open seven days a week. Our nurses are very skilled at inserting intravenous lines. They also meticulously maintain many central venous lines including Peripherally Inserted Central Catheters (PICC lines). Our nurses teach patients how to care for their lines as well.
All members of the team – nurses, physicians, pharmacists and front office staff – work together to evaluate the patient's needs and provide the highest level of customized and comprehensive care.