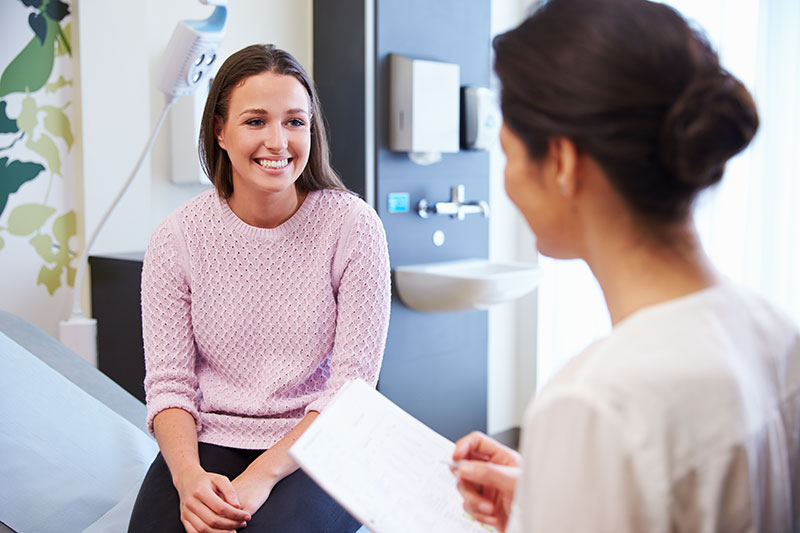 We have a new name but we're the same in every other way. Formerly known as the Infusion Center, we are now San Diego Infusion Center. The center is an innovative alternative to emergency room treatment and/or hospitalization. It is a place where patients can receive intravenous infusions and therapeutic injections in a safe, professional, and comfortable environment. Our goal is to make patients comfortable while we provide caring, customized treatment. There's never a wait at the infusion suite, so patients spend less time in treatment, and more time with family and friends.
The Infusion Center, conveniently located in the Poole Building on the Scripps La Jolla campus, provides care that is prescribed by the patient's physician. The highly trained professional staff, including the Infusion Nurse Specialist, maintains close coordination and communication with the physician throughout the prescribed course of treatment.
The center is open 7 days a week. Weekend access is limited, so please check with the nurse for availability.